Pixie the Hint of Coton-de-Tulear Yorkie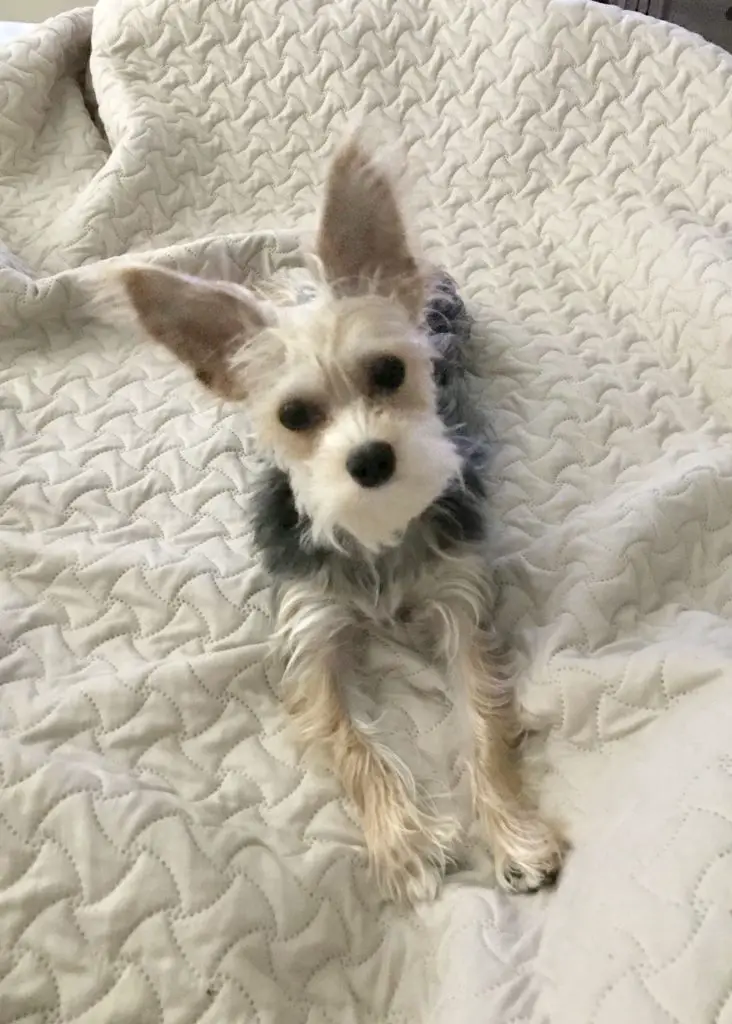 Hi I'm Pixie and I'm a sweet and lovable 15 month old Yorkie with a hint of Coton-de-Tulear in me. I give the best kisses and love snuggling with Mommy. I eat frozen blueberries and live my bully sticks. Everyone who meets me tells me how cute I am 😜!
Checkout my instagram profile here!