Moisés the Bilingual Yorkie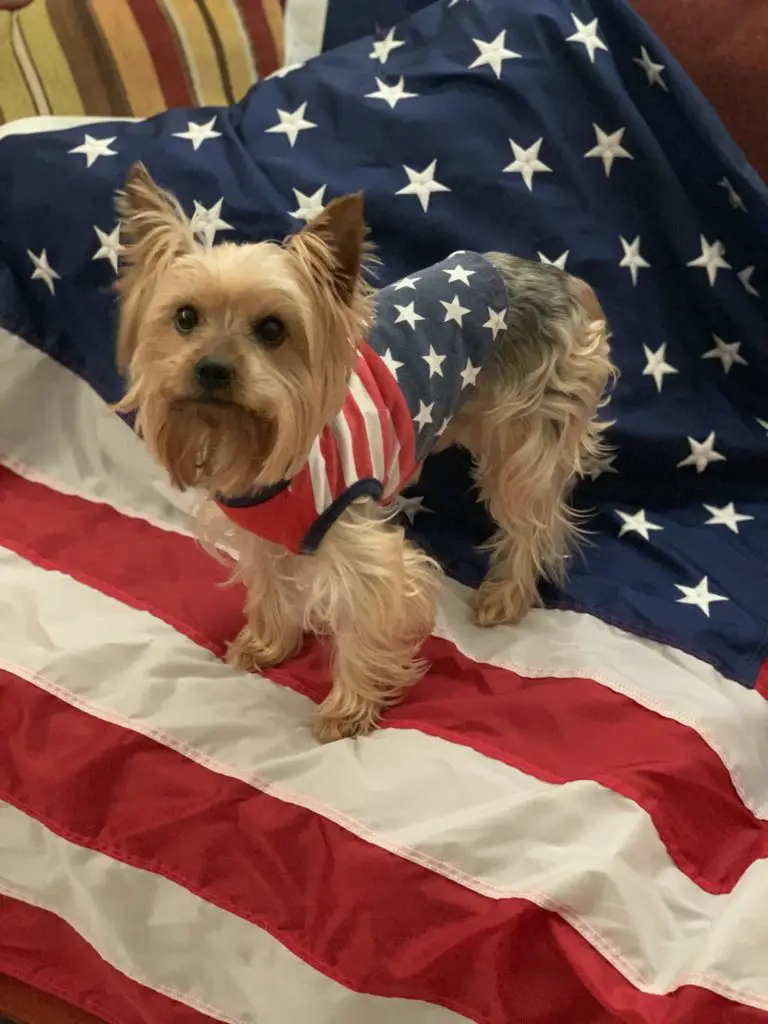 Moisés is 3 years old, we got him when he was 10 months old, he's from San Juan, Puerto Rico. He loves going out on short walks around the neighborhood, he loves playing fetch with his adored squeaky toys. Moisés is bilingual, he understands English and Spanish commands, he's mostly spoken to in Spanish. He loves his fruits and veggies, we feed him homemade organic food, he loves eating frozen peas around summer time to cool down and he love papaya fruit. Overall Moisés is very loved and absolutely 100% spoiled, he knows he's the king of the house.
Check out his instagram here!