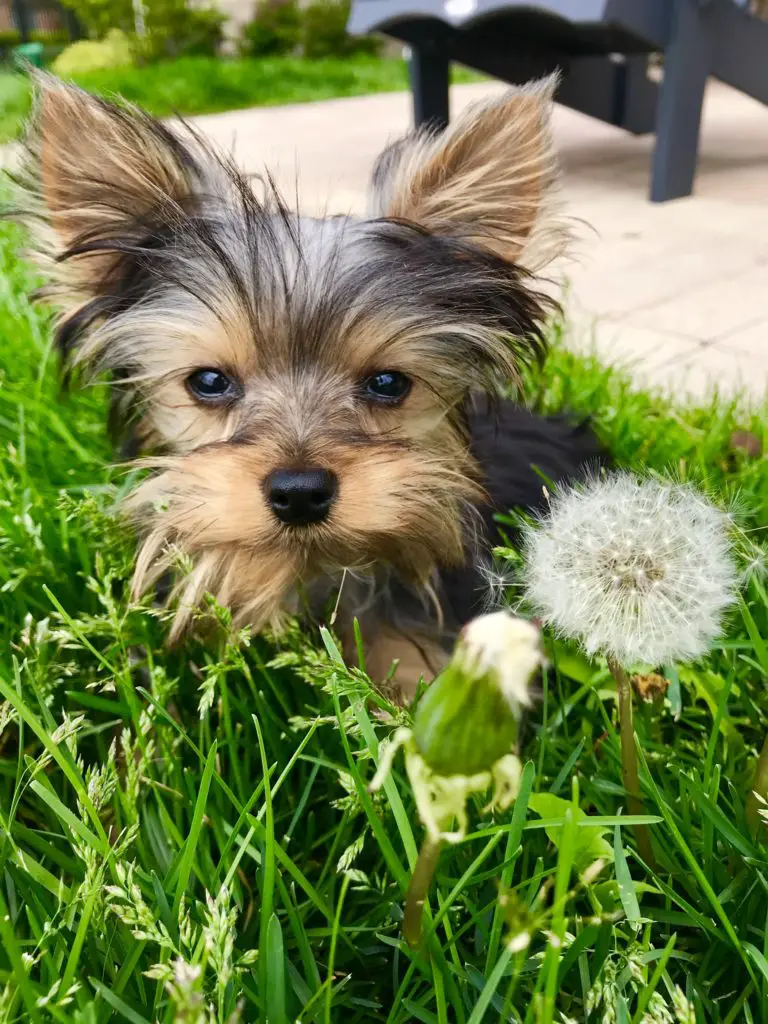 Hi! I'm Gatsby and I'm a AKC Certified Teacup Yorkshire Terrier. I was born on January 22nd 2019. I'm currently still a puppy so I spend most of my time running around and sleeping of course! What makes me unique is that I live in two places.
My owner Braden Detelich lives in Illinois and in Tennessee while at college. But besides that, he also produces music and DJ's so I also spend time at the studio or at some of his shows! I'll have some photos of those coming onto my insta soon!
Check out my instagram here!